Embroidery digitizing has gained high popularity in recent years. With the advancement in technology, handwork embroidery is being digitized. If we say that embroidery digitizing has taken up the higher room in the embroidery industry, it would be no lie. 
The embroidery design digitizing procedure includes using software to convert a picture or logo file into an embroidered design so that the sewing machine can adhere to the same design. However, digitizing an embroidered design is more difficult than loading an image file onto the machine and turning it on. It is far more complex than that. Digitally converting images into stitched patterns isn't entirely automatic because machines can't recognize and read the same files that your PC can. Every kind of embroidery machine supports specific embroidery file formats. Therefore, before planning to digitize a logo or design, knowing which type of embroidery you want and which format file will work for it is mandatory.
 There are several affordable types of embroidery digitizing. To know the features of these embroidery types, read this blog ahead.
3D Puff Embroidery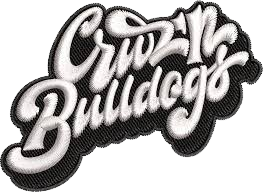 For 3D embroidery, the pattern's surface is increased by putting foam under the embroidered stitching. It makes the design stitches shine out on the fabric, giving the digitized pattern a beautiful, three-dimensional appearance. 
For simple designs and logos without any intricate details, such as initials and alphabets, 3D puff embroidery digitizing is ideal. Similarly, it is frequently employed for bolder patterns that must stand out and target the audience. It is used for bags, T-shirt embroidery, and many others.
Flat Embroidery Digitizing

Flat embroidery digitizing is one of the most often used techniques for digitizing embroidery. It entails applying design stitching directly to the back of the material to create a complex flat design. 
This process doesn't distort the designs and photos, which makes it quite popular for use in home décor. This embroidery digitizing is the best choice when stitching delicate and detailed motifs. The patterns you create using flat embroidery are not as bold and loud as the other techniques. However, when you use flat embroidery digitizing to create complicated designs, you don't need to be concerned with the twists involved in embroidering a logo.
Photo Digitizing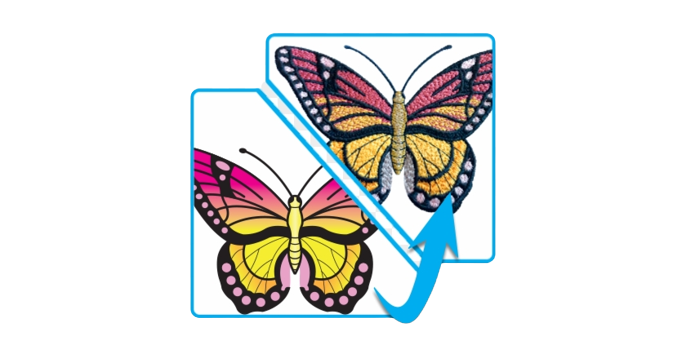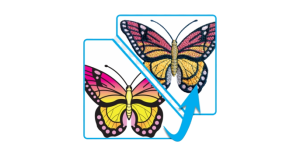 The method of photo digitizing transforms the pattern on the fabric into the visual appearance of an expert canvas painting. Using numerous layers and colors of stitching provides the design's volume and color tone variety. The astonishing qualities of photo stitch embroidery digitizing include the enormous pattern sizes and a huge number of stitches. 
However, the color and the design in photo digitizing highly complement each other. It can produce an alluring piece of art that no one can resist appreciating.
Applique Embroidery Digitizing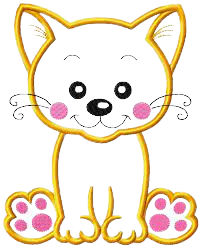 In this technique, designs are created by attaching or stitching woven pieces or patchwork pieces with specific designs to larger parts to create a specific design. Attaching multiple smaller designs creates larger designs. This approach is ideal if you want to personalize an embroidery design or add your own touch to make it stand out.
The process of manufacturing quilts and banners also extensively uses appliqué digitizing. The digitizing of applique embroidery works best for the clothing business that wants to give its products a sophisticated touch of embroidery.
Chenille Embroidery Digitizing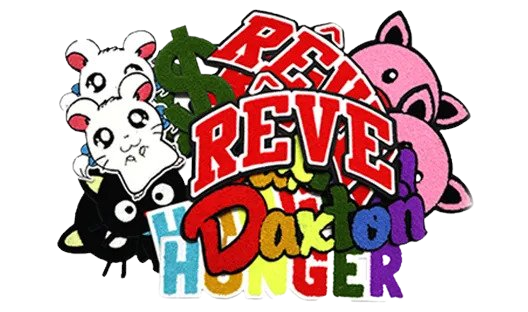 You've probably seen a lot of embroidered patterns made from plush and fluffy material. Well, that's all down to the digitizing of the chenille embroidery. Short strands (such as cotton, wool, or silk) are twisted to create chenille, which gives it its distinctive texture and softness. However, the yarn density of apparel matters a lot while creating embroidery designs using chenille digitizing.
This technique works best for broader and simpler designs with backs. Chenille embroidery is distinct from other varieties of digitizing embroidery because of the smooth texture and feel of the needlework. Chenille embroidery letters enhance the designs' attractiveness. 
Sequin Embroidery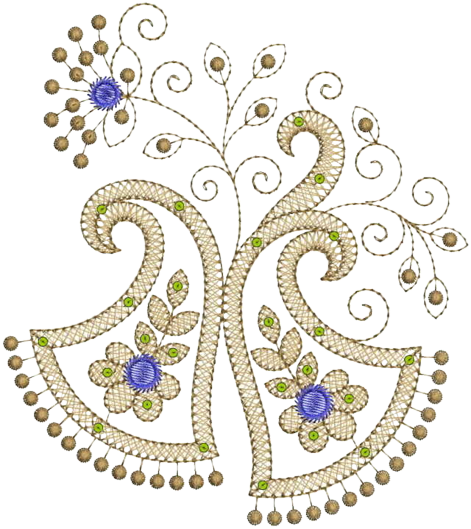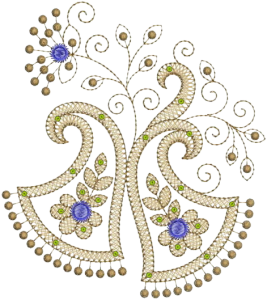 A sequin dispenser is a must for sequin embroidery machines. As the machine keeps stitching, the dispenser scatters sequins across the fabric. Sequin embroidery mostly consists of cloth with a rough surface, plastic discs, and a great shine. 
This process is worthwhile because it makes it easier to get excellent results that stun everyone. However, the elevated and uneven sequin structure will negatively impact the design if you select the incorrect design. 
Conclusion
It is a difficult decision for businesses to choose the best embroidery type. Especially for small businesses and startups with tight budgets find it difficult to get reputed embroidery digitizing services online. To help these businesses, One Dollar Digitizing offers premium embroidery digitizing to digitize a logo or design that captivates the eyes. We have given you an affordable pricing plan that does not cost you an arm and a leg.
You can select any kind of embroidery digitizing discussed above and contact our team. We are available 24/7 to fulfill your needs and answer all your queries. Book your order now and let your business spark, among others.